IMEX UNITED is an internationally positioned company with service consulting and processing for product trade. The focus is on international trade and market relations in Europe and Asia.
We change the status quo because we can.
IMEX UNITED combines the product diversity of the Asian market with German quality standards and stands for transformation and change of the international trade of the future. Currently, the company employs 30 people, who facilitate numerous import & export transactions every year.
We think and act in today's world in order to offer the optimal solution to the individual needs of our customers of tomorrow. This way of thinking is part of our identity. IMEX UNITED provides tailor-made products in a timely manner, in a trust-based cooperation and in the best quality for its customers and partners without industry boundaries.
We pay attention to your needs and learn from them. Put the focus on your business, we take care of the rest of the process. As a leading partner, we act responsibly and draw our strength and expertise from our experience. We know the international productions, the different and complex markets as well as the requirements of our customers and partners. We work with foresight and agility, accurately assess the current market situations and stand by you as a reliable partner and advisor.
We are pioneers and thought leaders to strengthen Germany as the largest European trading partner, because we know how.
We promote product exchange between Asia and Europe and create intercultural understanding for each other. We stand on both sides, keeping the balance, because we have chosen to work together.
Through skillful intermediary communication, our employees create more transparency in the market and enable European companies to gain insight and an overview of the Chinese market. Knowing the right partners on both sides is essential to combine opposites.
challenges of the future, which is why we rely on our values.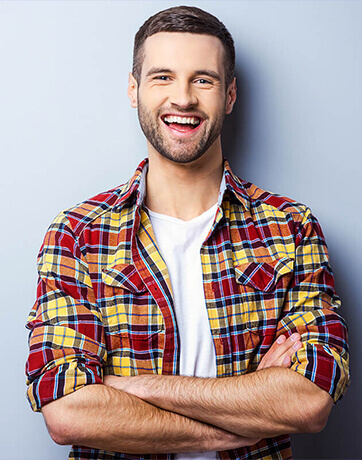 Marinella Fortino
Multilingual: DE ZH EN IT ES
Based in: Germany, Baden-Baden /
China, Yiwu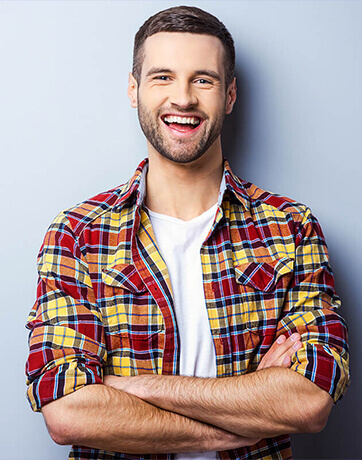 Tom
Azran
Multilingual: DE ZH EN HE
Based in: Gemany, Baden-Baden /
China, Yiwu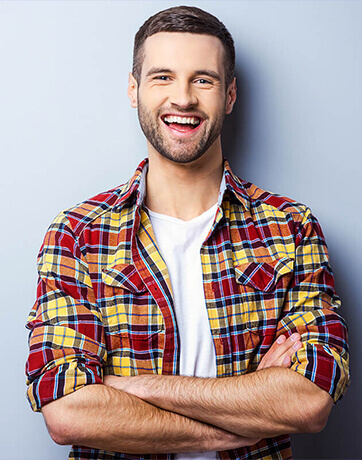 Van
Wu
Bilingual: ZH EN
Based in: China, Yiwu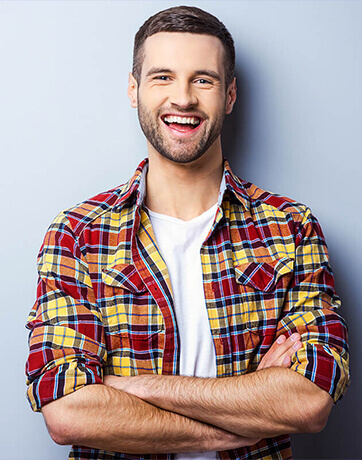 David
Chan
Bilingual: ZH EN
Based in: China, Yiwu
Globally networked and on site - We are where you need us.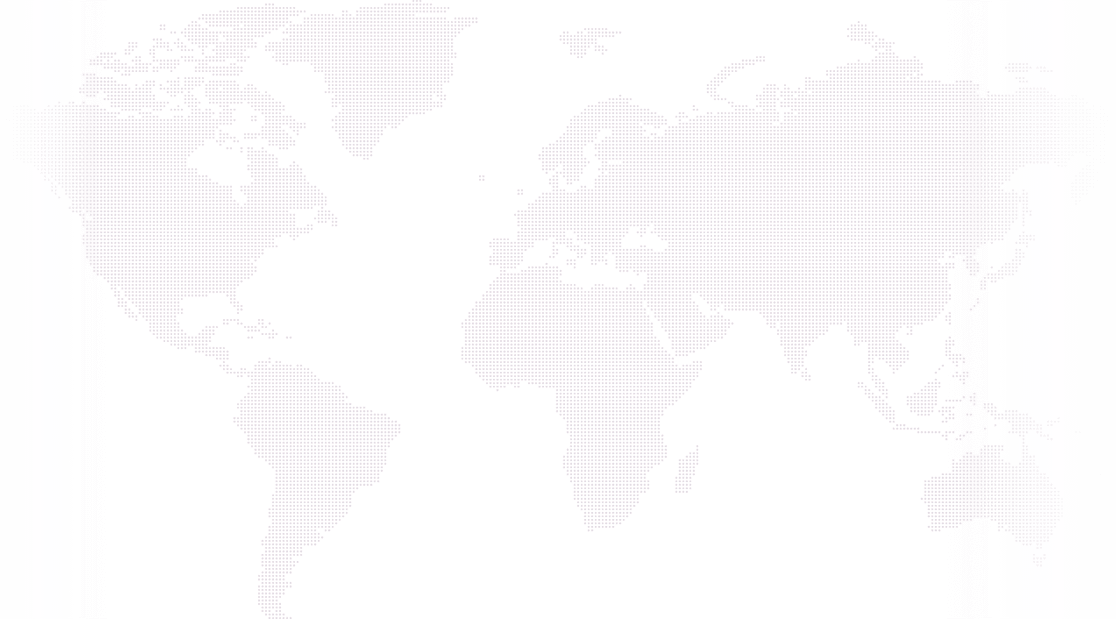 The heart of IMEX UNITED has its headquarters in Yiwu, in the middle of the market of the merchant city. As the most important production center in China and home to successful companies, we established and expanded our main location in Yiwu as young German entrepreneurs six years ago.
Our experienced German-Chinese team is available to you in Asia and Germany at the same time. This way, you also benefit from our holistic 360-degree service across time zones.
Our multilingual team gives you insights into the latest market and prototype trends to trade directly with you on the pulse of the market. You can rely on our network. Our employees are constantly working on network expansion and take care of our long-term and qualitative partnerships on site.
Our team regularly visits the production factories, knows all the important markets and the customs of our suppliers. Due to our central location, our routes to the market are short. We focus on speed and efficiency in the processing of your orders and act directly in the local markets after placing the order. In this way, we guarantee you fast processing in accordance with German and European quality standards without any loss of time.
We show you the way to design your product procurement flexibly, efficiently and in line with your prices. Our experience in the market opens up versatile possibilities in the procurement process from standardized to individual products.
Our German team is your direct contact in Asia and works with you from the heart of the commercial city.
In November 2020, we opened our German site in Baden-Baden to strengthen Germany as a European trading partner and connect people across borders with German quality goods. After six years in the Asian market, we are expanding our DACH region to enable further employee growth.
Our Trading Office is centrally located in the heart of Baden-Baden and sets new standards in trust-based cooperation with Asia as a cross-industry direct manufacture seller. Our German-Chinese team of import strategists, logistics experts and warehouse professionals is at your service in Germany and China at the same time.
Company History of IMEX UNITED
Two founders - two continents: from two to one! Getting out of the comfort zone with openness - connect together: just do it!
Founder Marinella is a doer with courage; Tom is the living equivalent for international trade. Two founders whose professional life is shaped by practice & personal experience.
Fascination with the trade of the future moved the two founders Fortino and Azran to move to Asia. In 2016, they laid the foundation for their current business IMEX UNITED and started in the Middle Kingdom.
Marinella emigrated to China/Yiwu at the age of 23 after her studies and first business in the real estate sector to get to know the country, people, language and Chinese markets in all their diversity. Tom came to China from Israel at the age of 25 to understand the commercial business on Asian soil.
The goal of the young German-Italian entrepreneur and the young Israeli entrepreneur was clearly defined: To start and run their own trading company; to unite the product worlds of China and Europe in order to connect people with goods internationally.
As proactive forward thinkers, Marinella and Tom adapted to the new living environment, got to know productions and suppliers on their own and, step by step, formed their network and closed their long-standing personal trading relationships. Since then, they have put their heart and soul into the market for their customers and partners.
Together, they work with retailers and end users nationally and internationally on product searches, product launches, sourcing and development. Those who work for global players must perform at a premium level and meet and provide the highest standards and quality. Not only for premium retailers, but also for newcomer startups, the managing directors pave the way into the Chinese markets.
They accompany their clients on their first and further steps in the Chinese market. They provide cultural input and know-how, support in negotiations and realize their wishes and dreams.
2015
Managing director Tom founds his trading company Tomagal Co, Ltd.
2016
Managing Director Marinella founds her trading company Fortino Import Export Co., Ltd.
2016
Still as separate managing directors of our companies, we traveled throughout Asia to get to know the country, people, culture & language. We spent a lot of time on the diverse markets, visited the numerous factories of our future partners and got a holistic overview of the Asian market. Step by step we built up our well-selected network and created the foundation for the future IMEX UNITED.
2017
With the keynote: "Job & life for a foreigner" Marinella positioned herself in front of the Yiwu Chamber of Commerce as the only German young entrepreneur living in the Chinese world trade city. In front of the decision makers of the Yiwunese Chamber of Commerce, she set impulses for the transformation of the trade of the future at the Wolrd Yiwunese Conference. The focus of her keynote showed the promotion of cooperation between Germany, Europe and Asia in the Chinese market. The World Yiwunese Conference was broadcast live on Chinese and American TV: CNTV, CNN and CCTV.
2018-2019
The trading companies Tomagal Co., Ltd. and Fortino Import Export Co., Ltd. Merge into our joint company, China Import Union Co., Ltd. in the heart of the world market in Yiwu, China. From that time on, we established numerous foreign high-quality products of the DACH region in the Asian market. We hired our first employees and formed a multilingual team at our headquarters in Yiwu. To perform as a strong team in the market, we focused on a German-Chinese team. In Asia, the team was personally trained by Marinella in German and European quality standards.
2020
During the Corona crisis, we supplied numerous clinics, pharmacies and companies with mouth masks in the fight against the virus and its mutations. In November, we opened our German site in Baden-Baden to strengthen Germany as a European trading partner and connect people across borders with German-quality goods.
2021
Fostering growth for the future of trade. Cooperation between Germany, Europe and Asia will be successively expanded to enable further employee growth. The focus is centrally on import and export of the DACH region for the medical and hygiene industry, as well as companies related to the ongoing Corona crisis. We expand our German site in Baden-Baden to strengthen Germany as a European trading partner and connect people across borders with goods of German quality.
Corporate Social Responsibility
On the road to the future
Sustainability plays a central and decisive role for companies and end consumers, both today and in the future. The demands of future generations on products are increasing. Awareness of sustainability is also growing in the Asian market.
China is already in the transformation phase of improving quality and service and expanding alternative products. As IMEX UNITED, we are building on this.
The price and sustainable production of goods should be in balance. This requires bold actions and sustainable production of products and packaging; another step in the right direction.
It is time to think long-term, to rethink the existing value chain, to counteract in time in the production and procurement market and to set an example for sustainable production in the market.
We promote sustainable production with German quality standards and advocate for them in the Asian market. We help you achieve your environmental goals and reduce your ecological footprint.
We urge our customers to produce products sustainably in the interests of the environment and to switch to recycled materials.
In the Asian region, we also work with suppliers who comply with ecological, social and intercultural standards and with factories that already specialize in "Go Green products.
Working climate in transition
For us, working sustainably means not only conserving natural resources, but also building sustainability with long-lasting effects.
For this reason, we promote our working atmosphere. Our German-Asian team learns from each other in order to mutually benefit from each other's strengths and grow together.
Corporate Social Responsibility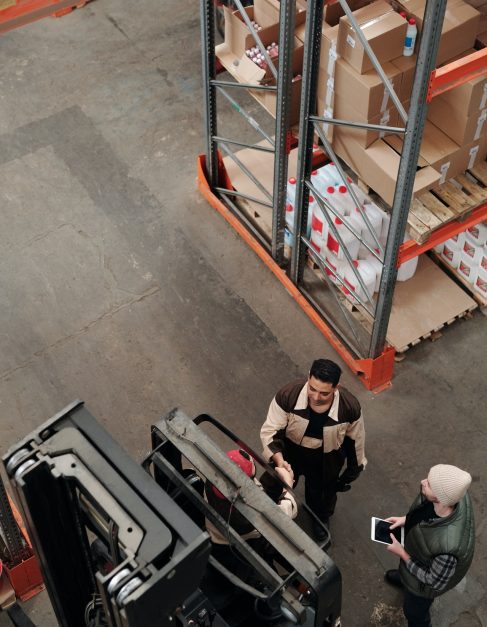 With strong partners and cooperations we offer you a good network for the realization of your ideas.
We work on an equal footing with over 500 customers and numerous strategic partners worldwide. These include factories and producers in Germany, Europe and Asia, government institutions, educational institutions, banks, industrial companies, social organizations and others.
We want to work together to create synergies in the market as networked partners in order to generate the greatest possible impact. We rely on partnerships and cooperations that prove their worth in the long term.
Arrange your personal expert consultation and get your suitable quota at fair prices.